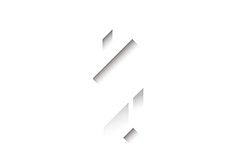 Vehicle wrapping is the process of applying large self-adhesive sheets of vinyl, conforming directly to the contours of the vehicles panels. This process enables you to completely change the colour of your vehicle or give your business a professional image, advertising your company while you're on the move.
The material can be removed whenever you wish to revert back to the vehicles original colour. There are hundreds of different options and effects to choose from and with the added benefit of bespoke designed and printed material, this becomes endless and limited only to your imagination.
Wrapping and the benefits?
Benefits
Protection of your vehicles original paintwork
from chips and minor abrasions
It's removable, as it is as permanent as you want it to be
Increased residual vehicle values
Gives a professional business image
Strengthens brand identity
Colour matching to your company branding
Achieve the latest trends quickly and cost effectively
Cheaper than a re-spray
Sell your car with or without its original colour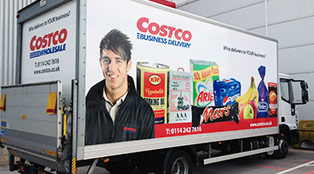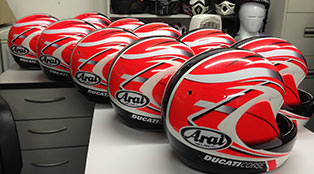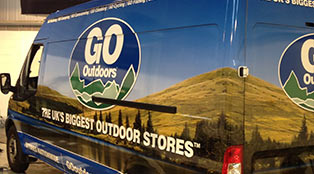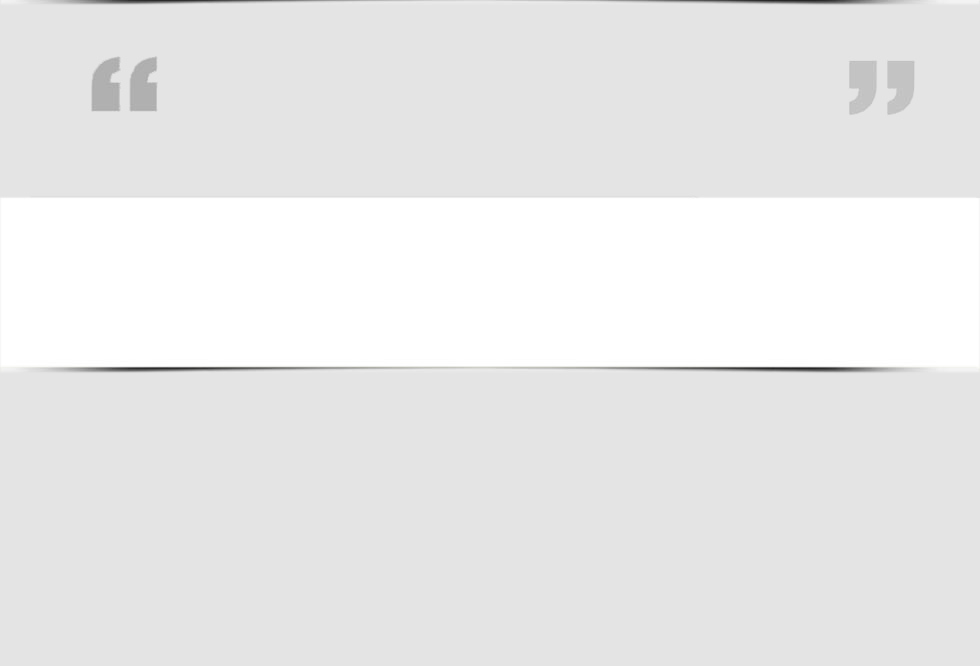 CAR WRAPPING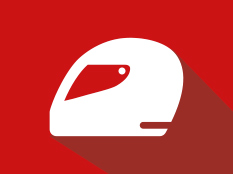 MOTORSPORTS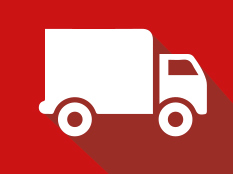 FLEET WRAPPING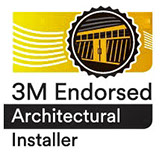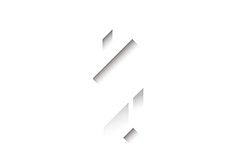 Copyright © 2015. Registered in England and Wales. Company Number 09160580 Registered Office 3 Cross Street, Cleethorpes DN35 8JZ