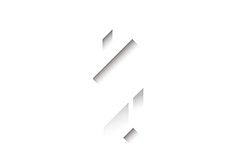 Installation expertise and experience in these sectors make Graphic Innovation Group the number one choice for your application solutions.
Our flexible and reliable fitting teams are renowned for turning around the application process quickly and effectively to the highest industry standards.
Advances in technologies now make the vinyl application process quicker and easier for the installation and removal of liveries cleanly meaning service disruptions are kept to an absolute minimum.
Vinyl has become an industry standard for aviation applications. Its durability, aerodynamic values and weight savings show why it is being used more and more in the aviation industry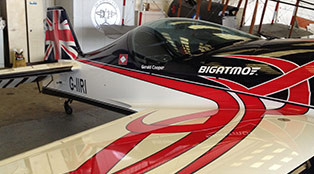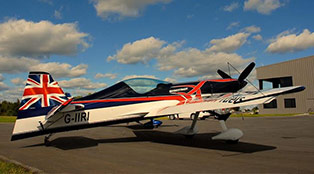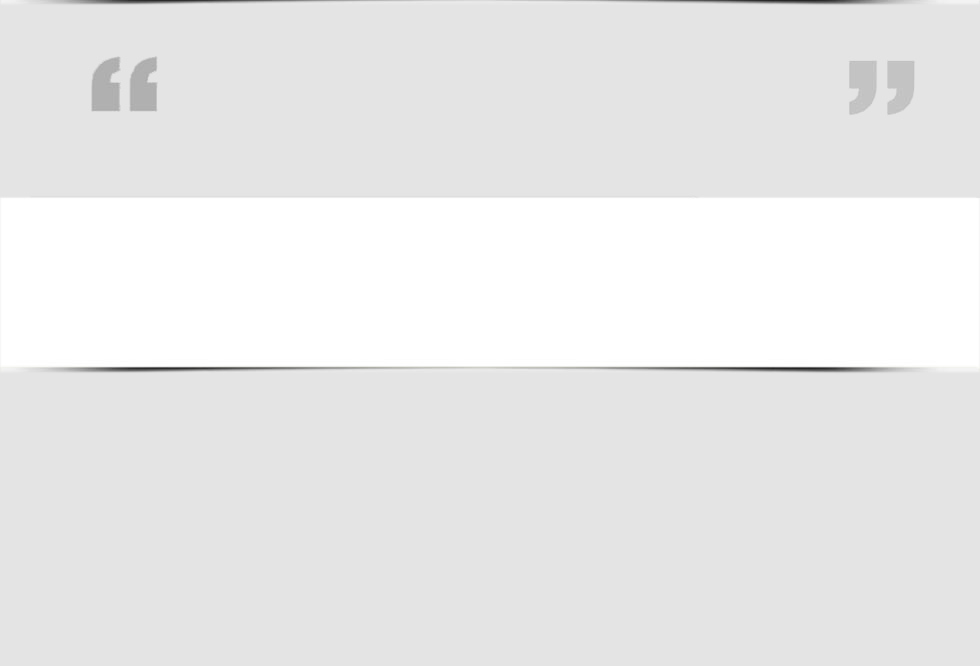 CAR WRAPPING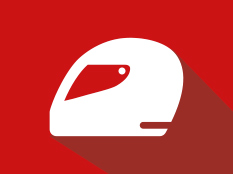 MOTORSPORTS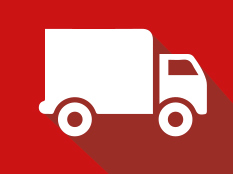 FLEET WRAPPING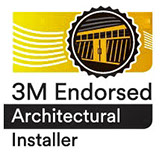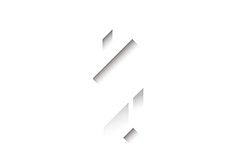 Copyright © 2015. Registered in England and Wales. Company Number 09160580 Registered Office 3 Cross Street, Cleethorpes DN35 8JZ