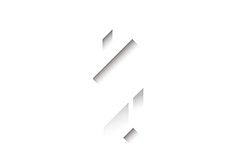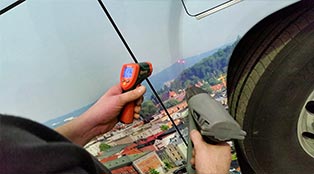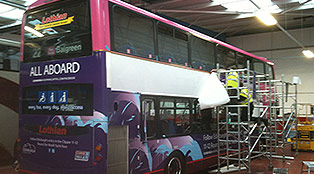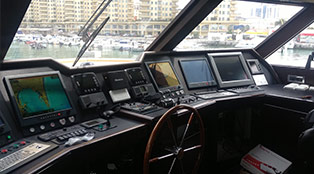 Our services are always evolving to meet the demands and needs of our clients.
In addition to the vehicle wrap services that we provide, Graphic Innovation Group recognise the need for additional services in this demanding and fast paced industry.
Our unique Trade service that comes direct to you means you can enjoy the benefits of having our experience and expertise in areas such as, project management, installation training & support, site surveys, damage and accident repair and architectural installations.
We will work closely with you every step of the way and are always on hand to offer any advice and technical info to make the whole process run smoothly and efficiently.
We pride ourselves on being industry innovators who offer the complete service for all of your vinyl installation requirements.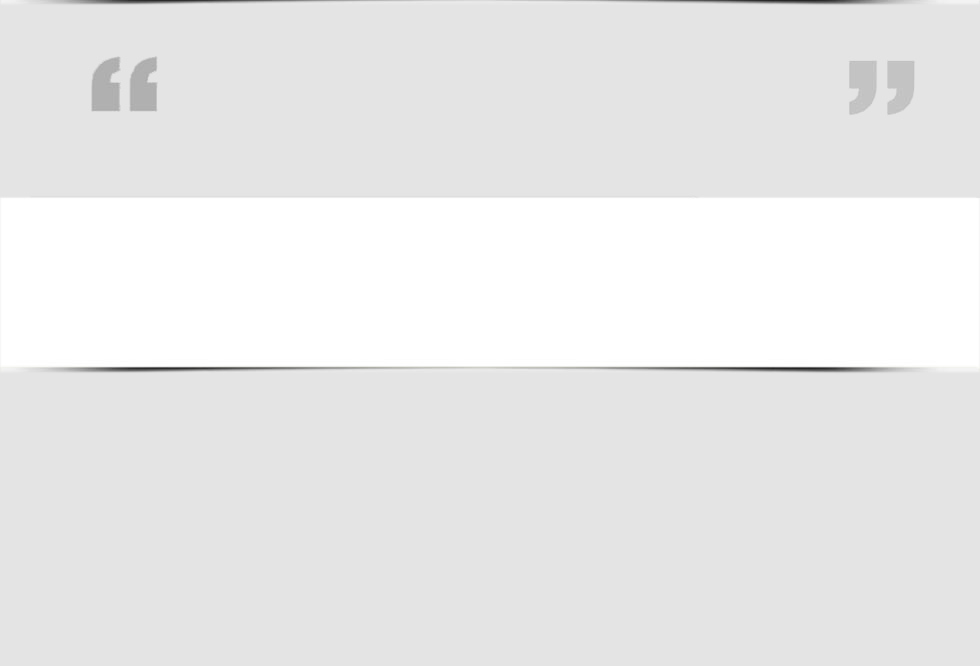 CAR WRAPPING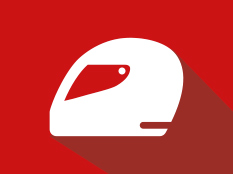 MOTORSPORTS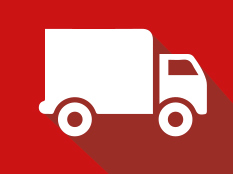 FLEET WRAPPING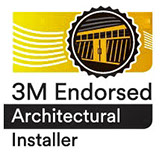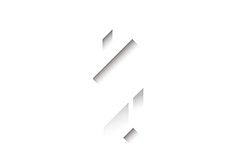 Copyright © 2015. Registered in England and Wales. Company Number 09160580 Registered Office 3 Cross Street, Cleethorpes DN35 8JZ