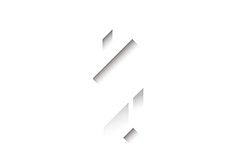 Graphic Innovation Group pride themselves on providing highly skilled professional installers across the UK and abroad. Our team of Vinyl Technicians and Graphic Installers are trained to the highest standards to ensure first class application and attention to detail at all times.
Our willingness to work within your time frames and on site, are key to making sure we meet your needs whilst ensuring the job runs smoothly and efficiently
Alternatively, If you are interested in joining our team and possess a minimum of 5 years' experience in this industry and relevant qualifications, then we would love to hear
from you!
Nationwide Vinyl Technicians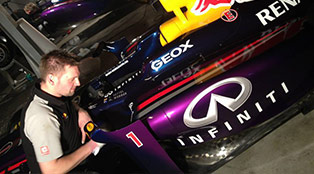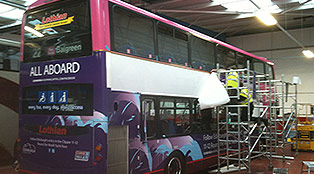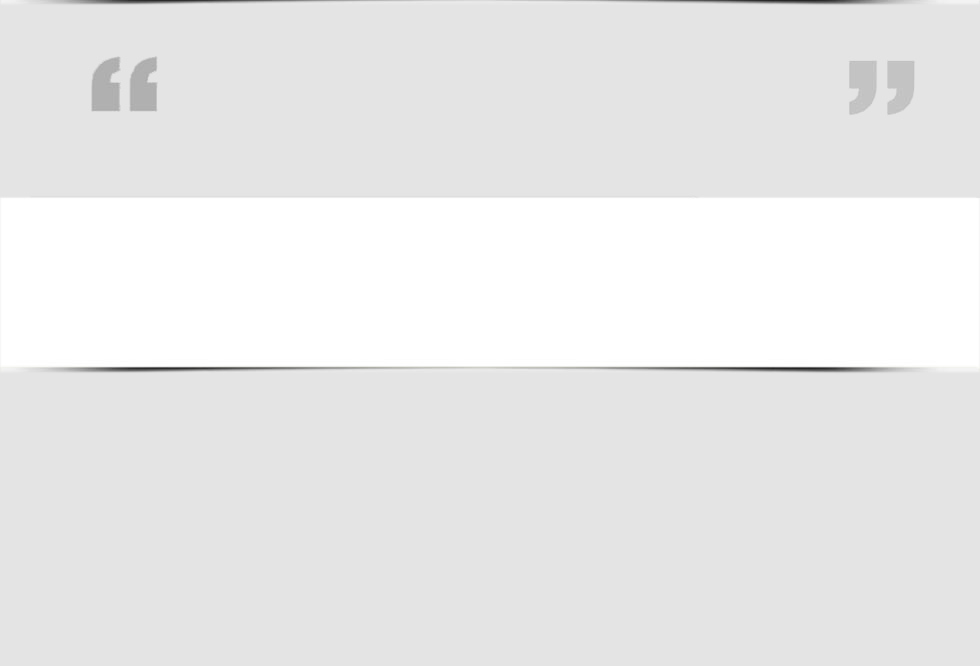 CAR WRAPPING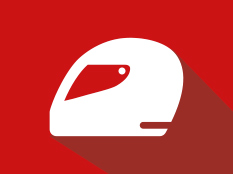 MOTORSPORTS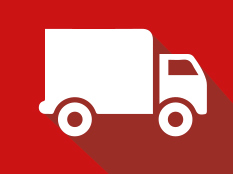 FLEET WRAPPING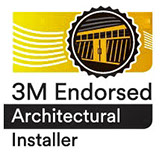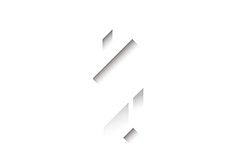 Copyright © 2015. Registered in England and Wales. Company Number 09160580 Registered Office 3 Cross Street, Cleethorpes DN35 8JZ