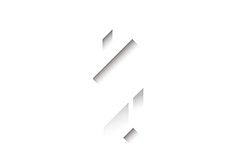 Working with both the trade and public, our team of industry trained, trusted vehicle wrappers and graphic installer teams, operate throughout the UK and Europe.
We strive to be at the forefront of the industry and our services are constantly evolving to meet the needs and demands of our clients in this fast paced industry.
Our extensive knowledge and wealth of experience make us the best provider for your installation solutions.
Welcome to Graphic Innovation Group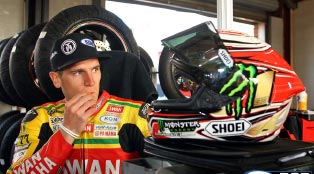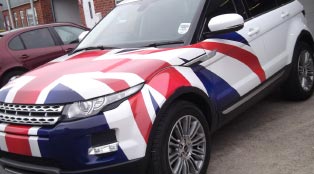 Incognito Installation services to Industry
Brand Implementation Service
Commercial Vehicles
Rebranding
Fleet Wraps & Graphics
Architectural Film Wraps & Interior Graphics
Buses, Trucks & Trailers
Motorsports
Custom Colour Change
Yacht, Marine & Aviation
Damage & Accident Repair
Installation, Training & Support
Interior & Exterior Installations
Full Design Service
Nationwide Vinyl Technicians
Business Development Services
Project Management Services
Project Consultancy Agreements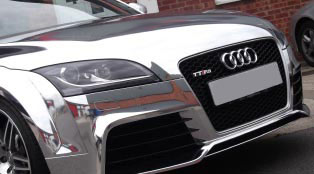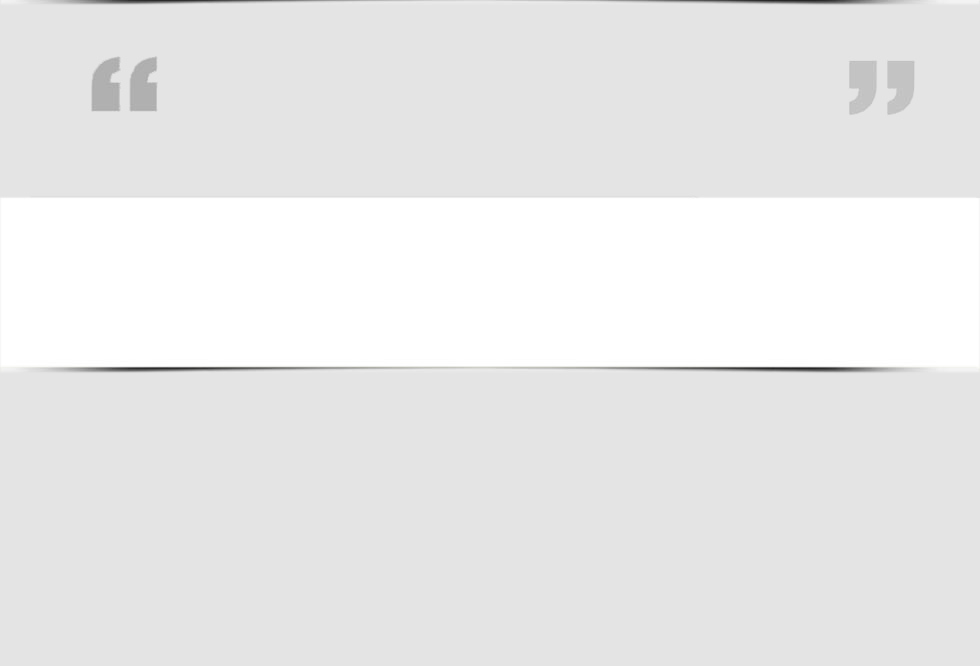 CAR WRAPPING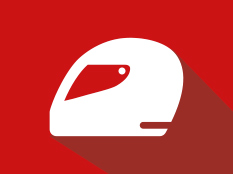 MOTORSPORTS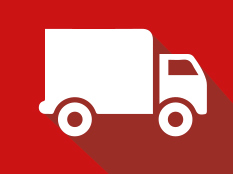 FLEET WRAPPING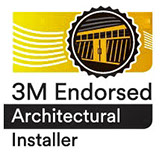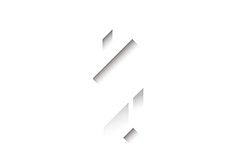 Copyright © 2015. Registered in England and Wales. Company Number 09160580 Registered Office 3 Cross Street, Cleethorpes DN35 8JZ