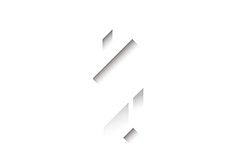 Graphic Innovation Group recognise the growing demand for providing quality repair wrap services and understand that unfortunately from time to time accidents and damage may occur to an existing wrap.
Whilst this is frustrating, it is our aim to provide a fast and reliable network of installers who will carry out any necessary repairs to get your vehicles back on the road as quickly as possible.
We work with end users, body shops, accident repair centres and insurance companies across the UK providing a reliable and expert repair service that comes direct to you!
Damage & Accident Repairs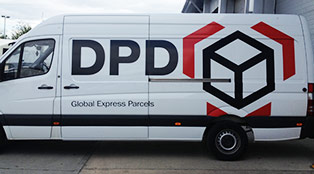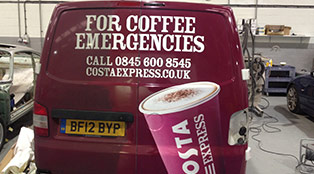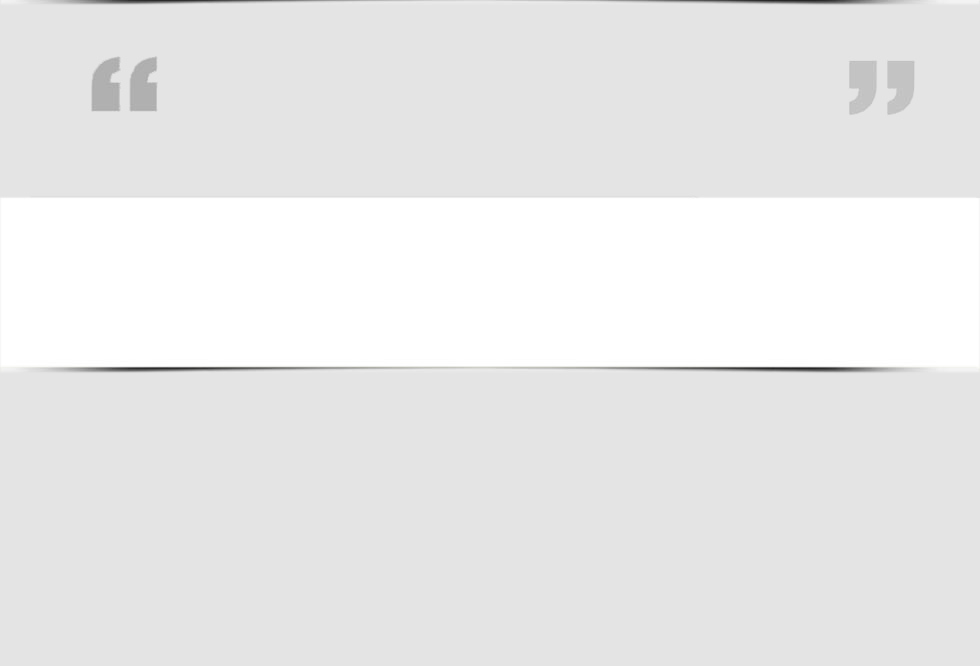 CAR WRAPPING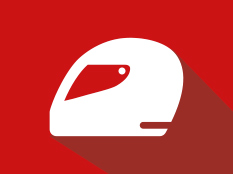 MOTORSPORTS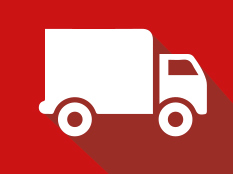 FLEET WRAPPING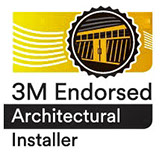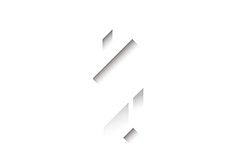 Copyright © 2015. Registered in England and Wales. Company Number 09160580 Registered Office 3 Cross Street, Cleethorpes DN35 8JZ