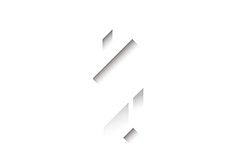 When we provide services, we want to make them easy, useful and reliable. This sometimes involves placing small amounts of information on your computer. These are called 'cookies'. Cookies cannot be used to identify you personally and are used to improve services for you, for example through:
Letting you navigate between pages efficiently
Enabling a service to recognise your computer so you don't have to give the same information during one task
Recognising that you have already given a username and password so you don't need to enter it for every web page requested
Measuring how many people are using services, so they can be made easier to use and that there is enough capacity to ensure they are fast
See allaboutcookies.org or www.youronlinechoices.eu to learn more about cookies.
Visit www.google.co.uk/goodtoknow/data-on-the-web/cookies for a video about cookies.
Users typically have the opportunity to set their browser to accept all or some cookies, to notify them when a cookie is issued, or not to receive cookies at any time. The last of these options, of course, means that personalised services cannot be provided and the user may not be able to take full advantage of all of a website's features. Refer to your browser's Help section for specific guidance on how it allows you to manage cookies and how you may delete cookies you wish to remove from your computer.
Multiple cookies may be found in a single file depending on which browser you use.
The cookies used on this website have been categorised based on the categories found in the ICC UK Cookie guide, as follows:
Category 2: performance cookies
These cookies collect information about how visitors use a website, for instance which pages visitors go to most often, and if they get error messages from web pages. These cookies don't collect information that identifies a visitor. All information these cookies collect is aggregated and therefore anonymous. It is only used to improve how a website works.
Category 3: functionality cookies
These cookies allow the website to remember choices you make (such as your user name, language or the region you are in) and provide enhanced, more personal features. For instance, a website may be able to provide you with local weather reports or traffic news by storing in a cookie the region in which you are currently located. These cookies can also be used to remember changes you have made to text size, fonts and other parts of web pages that you can customise. They may also be used to provide services you have asked for such as a live chat session. The information these cookies collect may be anonymised and they cannot track your browsing activity on other websites.
The list below shows the cookies that we use:
Cookie name and description
ANOID_FS, ANONID, VISID These cookies are used to collect anonymous information about the number of visitors to the site, the pages they visited and where visitors have come to the site from. This information enables us to analyze how our website is used and helps us to improve your experience within our website. This cookie does not contain any personal information other than you IP address.
visitorDeviceClass This cookie identifies the device you are using to access the website e.g. desktop, mobile, tablet. This cookie is for the purpose of customising the user interface for the device you use to access the website. This cookie does not contain any personal information.
ASP.NET_Sessionld This session ID cookie is created to identify a specific user currently using the website when there are multiple people using the website at the same time. This is used for functionality and security purposes while users login or use contact forms.
By using this website, you agree that we can place these types of cookies on your device.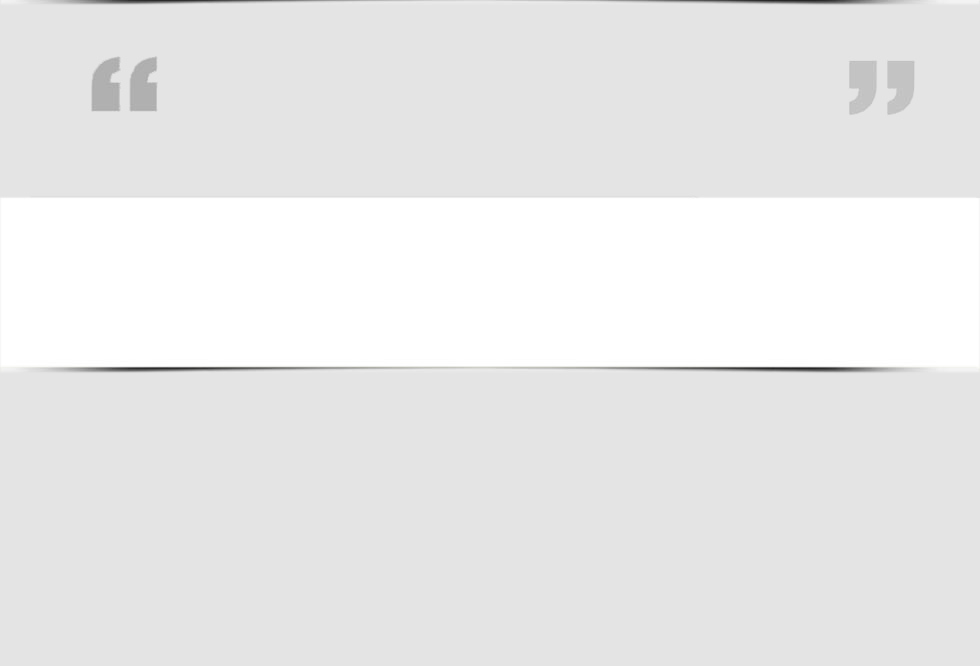 CAR WRAPPING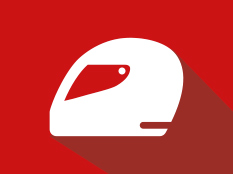 MOTORSPORTS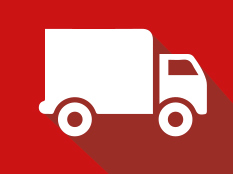 FLEET WRAPPING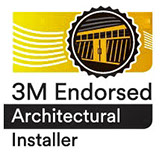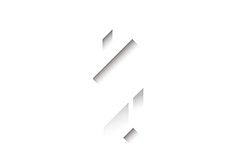 Copyright © 2015. Registered in England and Wales. Company Number 09160580 Registered Office 3 Cross Street, Cleethorpes DN35 8JZ