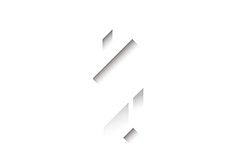 Whatever the make, model or type of vehicle you have we can provide wraps and graphics to suit. Whether it's a rigid body trailer, curtain-sider, cab, bus, coach or tanker we have the capability and range of products to meet the application.
A lorry, trailer or bus is one of the largest advertising spaces anyone could wish to own - so why not make the most of it!
We work directly with advertising agencies, operators, dealerships and end users all the way through from concept, design, production and installation making the process of livery application as quick and easy as possible, delivering on time and on budget.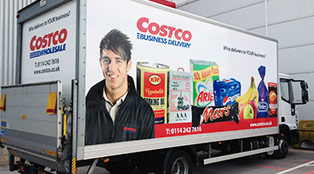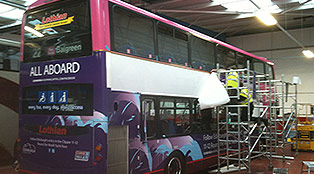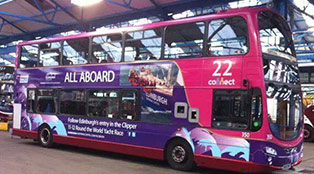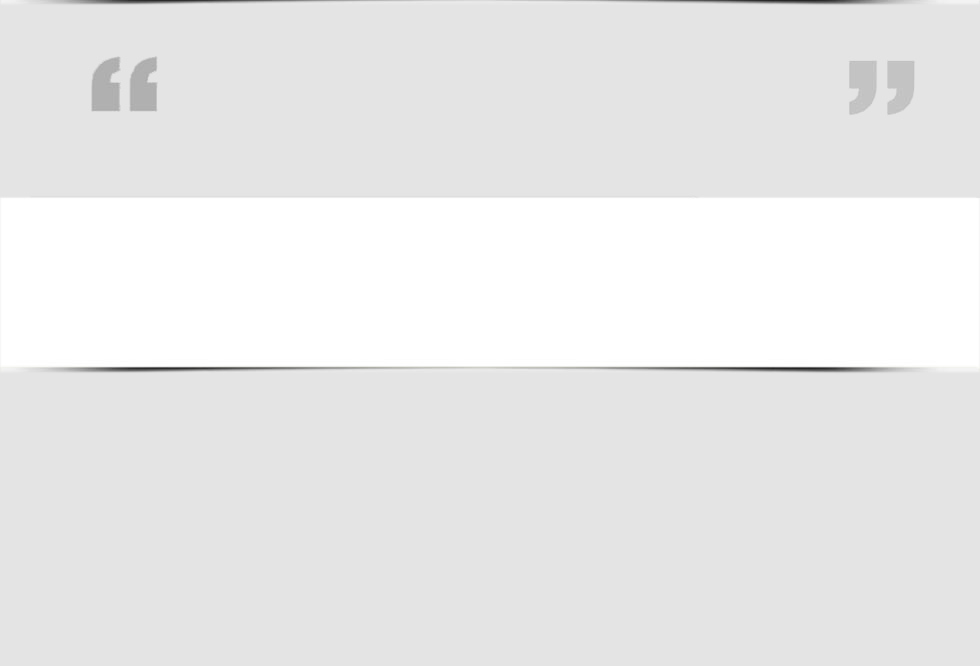 CAR WRAPPING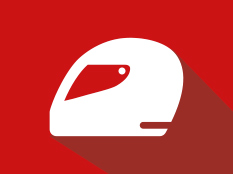 MOTORSPORTS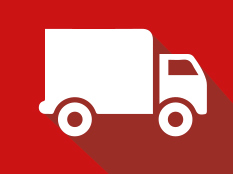 FLEET WRAPPING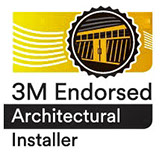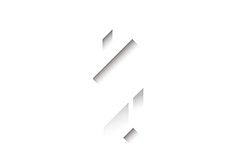 Copyright © 2015. Registered in England and Wales. Company Number 09160580 Registered Office 3 Cross Street, Cleethorpes DN35 8JZ