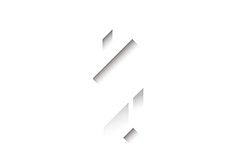 Architectural Interior & Exterior Installations
3M™ DI-NOC™ Architectural Finishes are vinyl films that replicate natural and synthetic finishes and are used by designers and architects around the world as decorative material.
Available in more than 600 designs, it allows unlimited creative freedom, whilst its ability to be converted in situ affords cost effective refurbishment and repair. 3M™ DI-NOC™ can be the perfect substitute for, or addition to, aesthetically pleasing building materials for interior and exterior surfaces. It is a self-adhering material, and can be used on a variety of surfaces.
There are quite literally hundreds of finishes and textures including all wood grain effects, marbles, leathers, tiles, matte, metallic, pearlescent to name a few Our fitters can apply to a range of surfaces from furniture, tables, fixtures, doors, staircases, ceiling and wall panels, showers, bridge instrument panels, to flat or curved surfaces.
Common Applications:
• Doors
• Counter Tops
• Furniture
• Walls
• Ceilings
• Elevators
• Hotels
• Offices
• Restaurants
• Airports
• Train stations
• Retail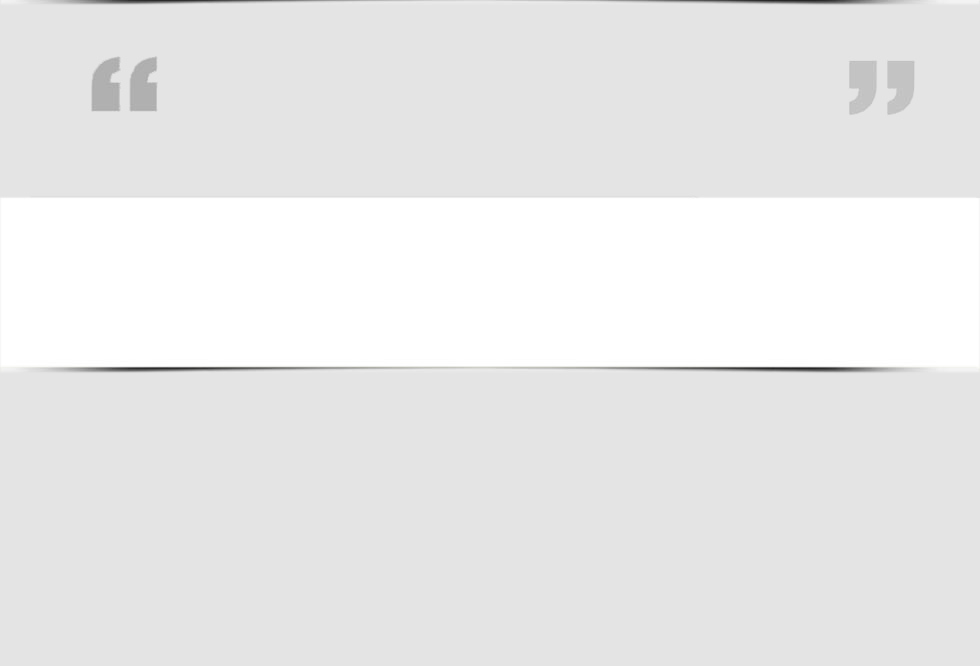 CAR WRAPPING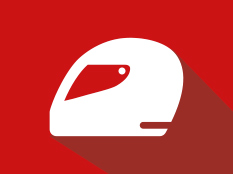 MOTORSPORTS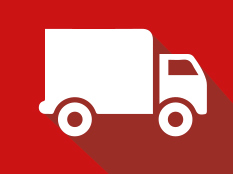 FLEET WRAPPING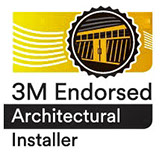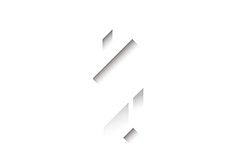 Copyright © 2015. Registered in England and Wales. Company Number 09160580 Registered Office 3 Cross Street, Cleethorpes DN35 8JZ